Top Lists
22 Reasons We're Beliebers
By
|
Featured Image Via Australia Network News
Justin Bieber is an artist that we've all known for a while. When it comes to Bieber, there isn't really a gray area. Well, there used to not be, at least. Many people, who've disliked him in the past, are slowly catching Bieber fever and turning into Beliebers with his latest album, Purpose. In honor of the 2016 Purpose World Tour, let's celebrate 22 reasons why we're Beliebers!
---
1. Have you seen him lately?!
Bieber is on Marky Mark's level since becoming a Calvin Klein model in 2015.
2. He broke a record that stood for 51 years after being set by The Beatles of having the most singles in Billboard's U.S. Hot 100.
3. He's got some serious moves!
4. Not only can he dance, he plays four instruments: the drums, trumpet, guitar, and piano.
5. He's the reason why we have Carly Rae Jepsen.
We're all eternally grateful for Bieber bringing Jepson into our lives and it all started with a little tweet of her song. Soon after Bieber's manager signed her to Schoolboy Records.
6. He owns up to his mistakes.
After behaving poorly in past years, Bieber apologized and appears to have genuinely meant it. He's changed his ways and it looks like the sky is the limit when it comes to his success.
7. His lyrics speak to your soul.
8. His tattoos.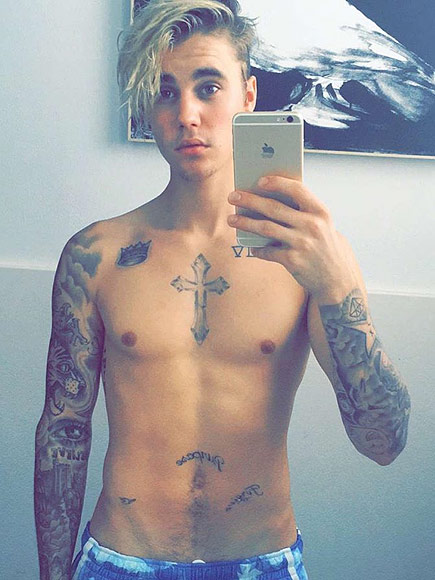 Not only are they sexy, a lot of them have deep meaning. The eye on his inner elbow for instance is his mother's eye, so that she is always watching over him. There's also that unfortunate Selena Gomez one.
9. He supports 21 foundations and charities and 26 causes in general.
10. He truly loves and appreciates his fans.
11. He's outgrown that signature Bieber haircut.
Thank god for that!
12. Speaking of hair, Bieber is not afraid to experiment and looks on point while doing it.
Whether it's a new color or a new cut, Bieber is always surprising us.
13. He's turned his life around.
OK, so maybe Bieber's situation isn't comparable to what we witnessed Robert Downey Jr. come back from. However, the fact that someone can turn their life around period is something to admire. Many people say they will and they never follow through. Bieber is proving to be a man of his word.
14. His sense of style has evolved and we're all so grateful.
15. The man cleans up well.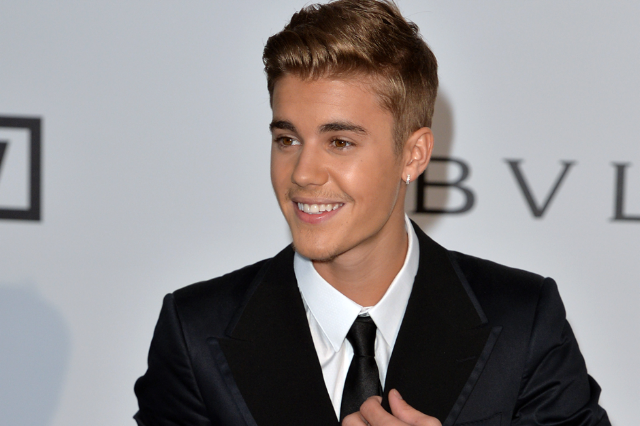 16. He worked his way to the top.
That's right, Bieber started from super humble beginnings. He wanted to be where he is and he worked his tail off to get there.
17. He's not afraid to show his emotions.
18. He brought his younger brother as his date to the Grammys!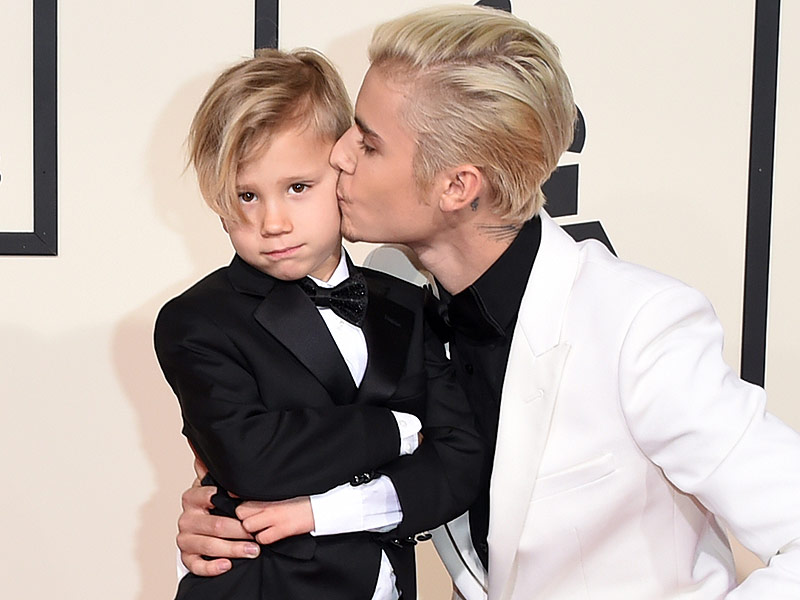 Awwwwww!!!!!!
19. He's an actor. Kind of.
Does it even matter if he's good? We just want to see him on screen in any capacity.
20. He can make fun of himself.
21. His latest singles have been straight fire!!!
22. Last but not least, who couldn't be a Belieber after watching him on Carpool Karaoke with "The Late Late Show" host, James Corden?!
---
What are your reasons for being a Belieber? See any I missed? Comment below!