Top Lists
10 Things You Didn't Know About Lady Gaga
By
|
Featured Image Via Wicked Horror
Stefani Germanotta, aka Lady Gaga, is without a doubt one of the greatest talents to grace us with her presence in recent times. It seems there isn't much that she can't do. There are a lot of things you may not know about Mother Monster, read on to find out!
---
1. Her stage name came from Queen's "Radio Ga Ga."
There are many conspiracy theories surrounding Gaga's stage name. One is that it was a lucky mistake thanks to a little thing we all hate: Autocorrect. Gaga's producer and boyfriend at the time, Rob Fusari, claims he sent a text to her that said "Radio Ga Ga." Fusari said the phone knew better and autocorrected "Radio," to "Lady," stating that Gaga replied, "That's it. Don't ever call me Stefani again." Thus, Gaga was born.
2. She has 18 Tattoos.
They include tributes to her albums and fans, along with the most recent which is a portrait in tribute to David Bowie. They're also only on her left side because of a promise she made to her Dad. Well, all but the trumpet on her right arm. That one must be special for the both of them in some way. Mother Monster recently added to her collection in honor of her song, "Til It Happens To You." Gaga and the group of sexual assault survivors that joined her on stage at the Grammys got matching tattoos to commemorate their survival.
3. She's self-taught.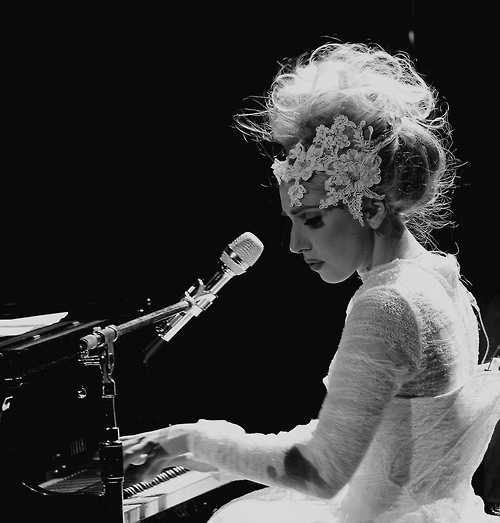 When Gaga was 4-years-old she taught herself to play piano by ear. She also plays the drums, guitar and keyboard. Oh, and she's a leftie.
4. She was on two MTV reality shows.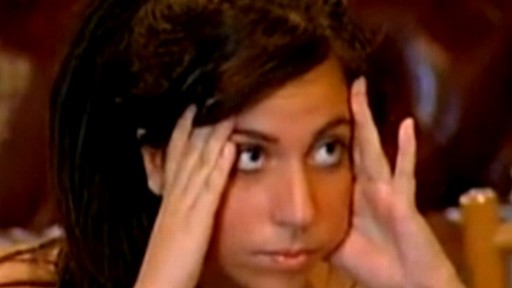 She was on an episode of "The Hills" in 2008 and an episode of "Boiling Points" in 2005. On "The Hills" a broken zipper on Gaga's catsuit was repaired by none other than Whitney Port and Lauren Conrad. When it comes to "Boiling Points," let's just say Gaga didn't take home the $100.
5. She loves  Marisa Tomei:
Gaga wants the  "My Cousin Vinny," actress to play the lead if a movie is made about her life. "Friends call me Marisa when I get angry," Gaga told Rolling Stone in 2011. "Because my New York accent just flies out of my body and I start smacking my gum."
6. She really  loves her fans:
Alright, you already know this. What you may not know is that she sent $1000 of Papa John's pizza to her "Little Monsters," for waiting outside an autograph signing. She even paid for a fan's hip surgery and gave her the gold plated wheelchair that Mother Monster herself used after her own hip procedure.
7. She went to school with socialites and dropped out of NYU.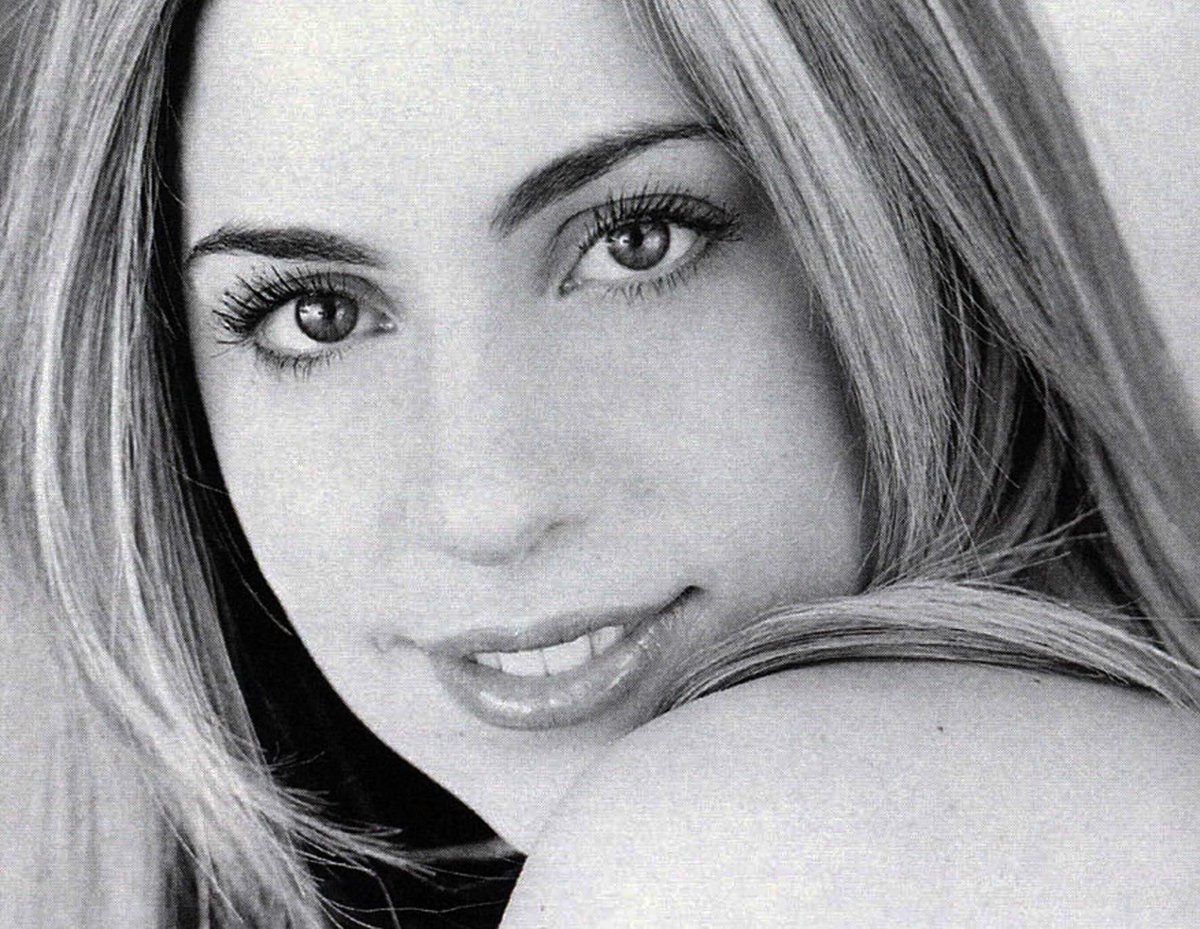 Yep, Gaga went to school with Nicky Hilton at the Convent of the Sacred Heart. When it comes to NYU, Gaga dropped out because she could teach herself more than any school could.
8. Her father changed all of our lives.
It's true! Daddy Gaga, Joe Germanotta, is the reason why you have WiFi access in hotels. He made his fortune through his company "Guest WiFi" which he founded in 2002.
9. She carries around a purple teacup.
Gaga is frequently seen with a purple teacup and saucer. This is because she often drinks tea with her mom. The cup reminds her of home and makes her feel comfortable. It's speculated that the cup is purple is because it's her favorite color.
10. She's a triple threat and then some.
She sings, acts and dances. The songwriter recently won a Golden Globe for her appearance on "American Horror Story: Hotel," which isn't surprising because The Countess was ferocious. Gaga was the creative director for a specialty line of Polaroid products from 2010 to an undisclosed date. Gaga even walked in Marc Jacob's 2016 fashion show! She also appeared on "Gossip Girl," in 2009. Get ready for more Gaga on AHS, because Mother Monster herself announced that she'll be returning for season six!
Bonus:
She is Elton John's son's godmother.
---
Know any interesting facts about Gaga that I missed? Leave a comment!